Our clientele mainly includes companies in the SME sector and micro-enterprises. We have been selected as auditors by several companies operating in various industries and service branches:
Pannon-Work Csoport, Szintézis Csoport, LOCARGO Kft., RÁBALUX Csoport, Alprosys Kft., SMP Csoport, Paksi-Németh Ital-nagykereskedelmi Kft., Magyar Tenisz Szövetség stb.

We have more than 100 active business relationships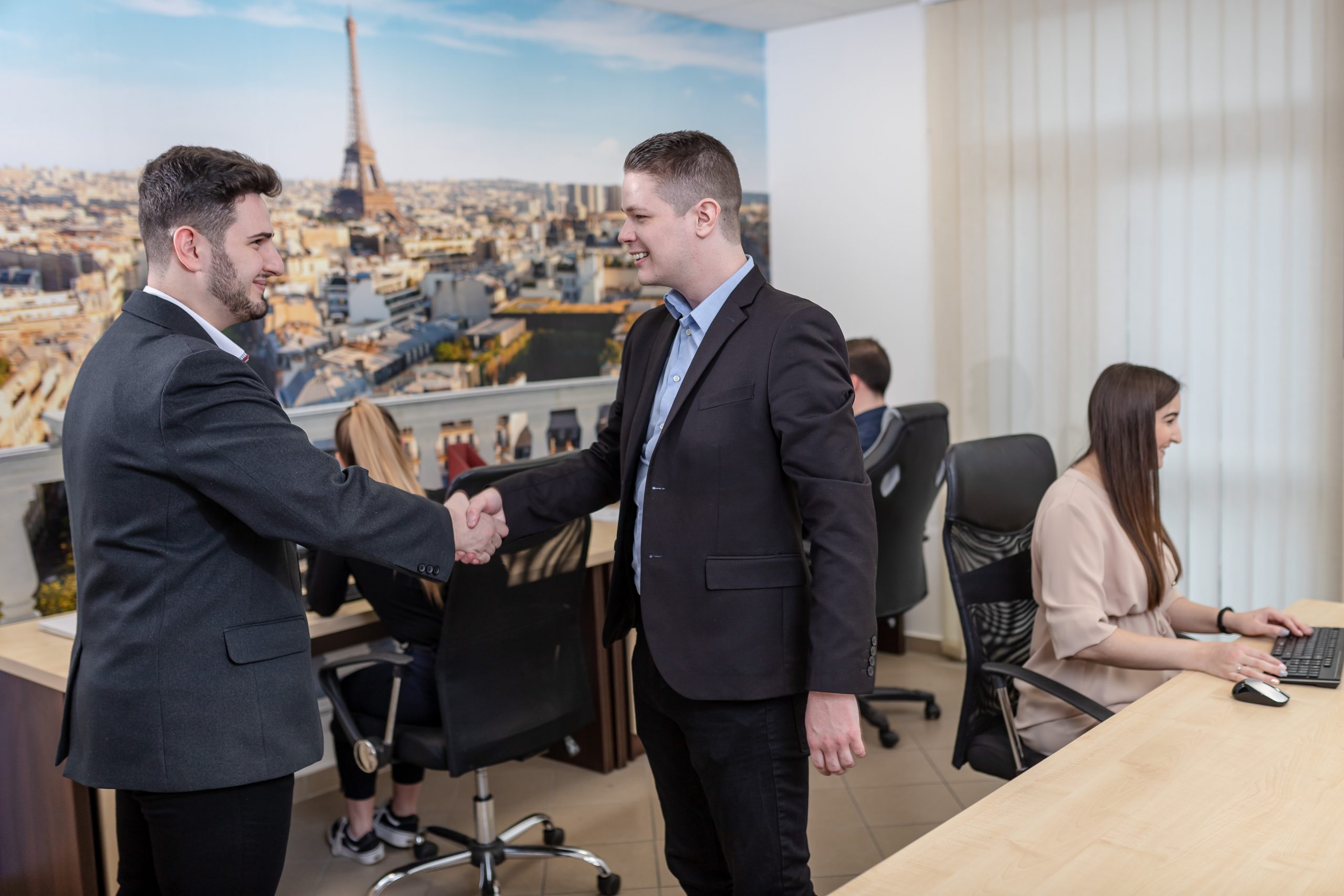 Strategic Collaborating Partners
We have had a business relationship with our strategic partners since the beginning, so we can offer our audit clients a solution in topics other than auditing.
Our recognitions and awards