Our company has been conducting regular audits for its partners for 20 years. Our portfolio includes annual audits and audits of consolidated financial statements. Our employees are qualified to audit IFRS (international standard) financial statements.
In the event of an advance payment of dividends or a change in the method of taxation, the audit of the interim balance sheets will be performed by our audit team within a short period of time.
Our prepared audit team undertakes the performance of audit tasks in the event of a merger, division or change of company form.
The audit of tender documentation, the compilation of the auditor's declaration required for the road freight license, and the issuance of the auditor's statement related to the National Chamber of Agriculture membership fee are performed by our employees with significant experience in the field,.
Why entrust us with the audit of your company?
Professional experience
Thanks to our clients operating in many areas, we have a broad insight into the tasks related to the specific audit of different economic sectors.

Digital auditing
With our digital solutions, almost the entire audit process can be conducted electronically, allowing for less paperwork and more convenient communication.

Professional support
We provide ongoing support and are available to our partners on related professional issues.

Expert relations
With the help of our strategic partners, we can also provide support in other areas, such as taxation, law, payroll, labor and the optimization of digital processes.
In our audit work, both the client's needs and compliance with the law are equally important to us.
During the quality control of the Hungarian Chamber of Auditors, our employees received an excellent qualification.
During the development of our internal method, we developed customer-friendly solutions, such as the digital collection of audit evidence, which significantly contribute to the smooth and efficient cooperation with our partners.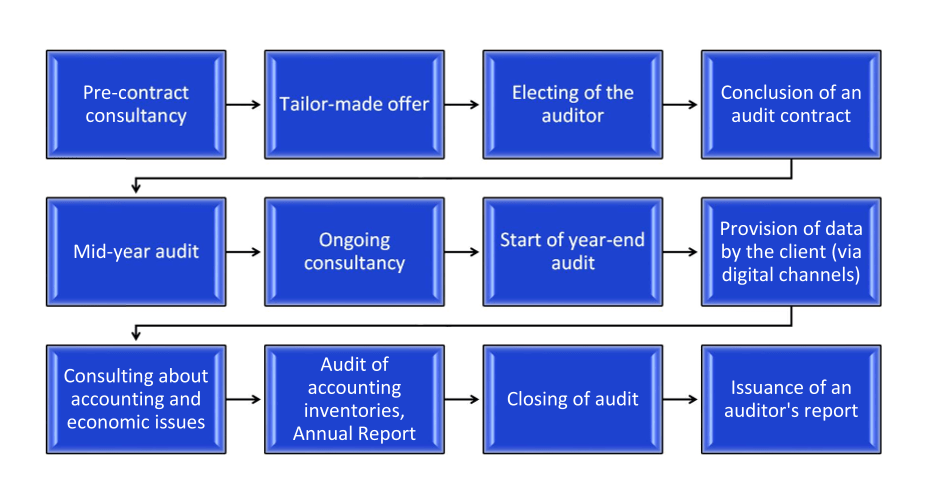 E-mail:
asszisztencia@pannoniakonyvvizsgalo.hu